I don't really have a laundry room. It's more of a laundry cupboard. Many of you military spouses out there feel my pain. I have all my cleaning supplies thrown together on the dinky shelf in the laundry cupboard.
Sure it serves it's purpose, but it just ain't pretty. Sure, the chaos is contained behind closed doors, but that isn't the point. The point is, who wouldn't want to brighten up their laundry area?
So I got an idea. I had a couple of those little crates that clementines come in lying in the garage. I knew they could serve a purpose, and I've finally figured one out!
To truly make this cool I need more crates, however you get the idea. I just stuck them up with some Command Picture Hanging Strips. They can get pricey, so nails would work fine too, I just don't like to make holes if I don't have to.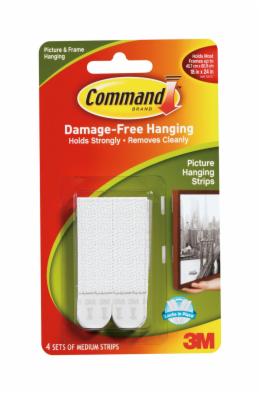 One of the greatest inventions of the 21st century so far!


They have a shabby chic feel, and you could emphasize it more with some sand paper and stain.
The little posts sticking are great for hanging rags and such.
My vision is to have them hanging all around. The bigger bottles of cleaners would have to be in a single crate, but I think that would look pretty cool, like they are pieces of artwork. I'll have to update this as my collection grows.
Anyone have some that they'd like to get rid of?
What do you think? Trashy or artistic?
You can be honest, it won't hurt my feelings :)

I just like that I saved them from a landfill and that it was a FREE project!
-Barbie